Do you shop online on American e-commerce sites that don't ship your country?
Do you want to shop online on an American website, but they don't ship to your country ? "ishipamerica.com" is the solution for you!
Shopping in the USA is convenient.
However, there are American sites and American online stores that don't ship internationally; in addition, some products are not distributed outside the United States by the brands themselves (exclusive to the USA).
With our service, you can finally buy what you want on the American marketplace of Amazon, Ebay America or any US e-commerce, without having to worry that the object is not among those that the platform (or the seller) does not make available for international shipping.
In addition, by sending all parcels to our warehouse, you will not have to pay the international shipping costs from the USA to your country to every single seller from whom you want to shop, obtaining significant savings!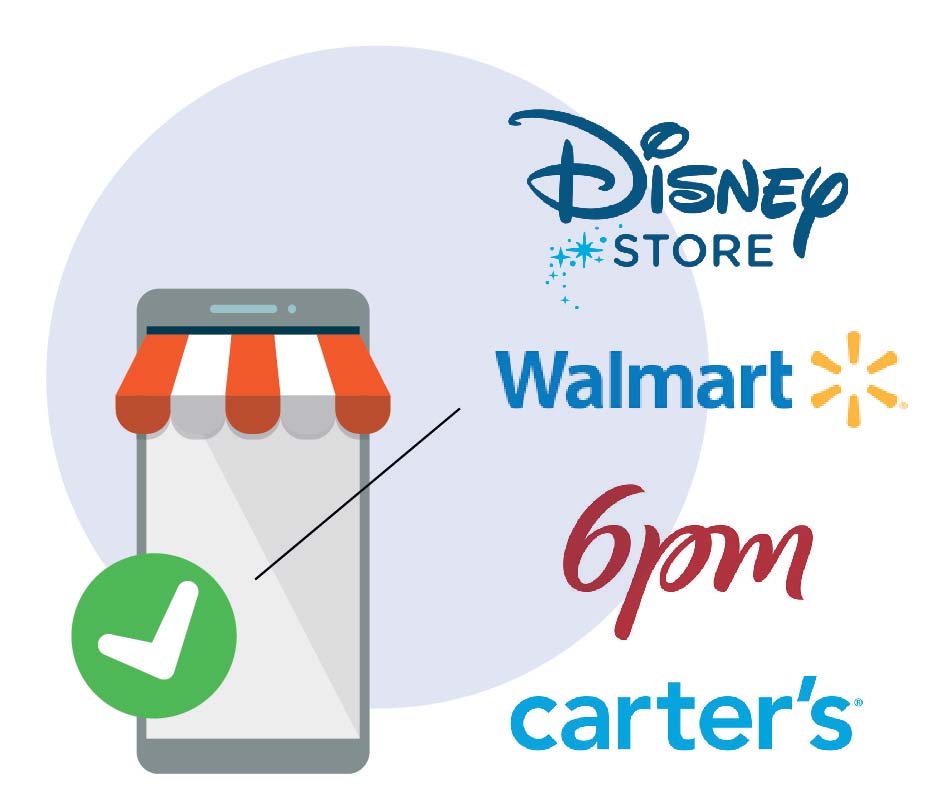 Some of the American shops from which you can shop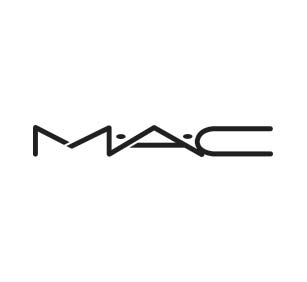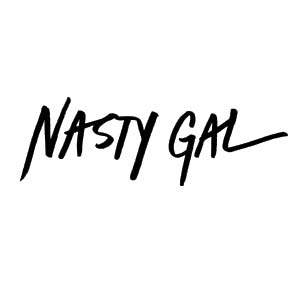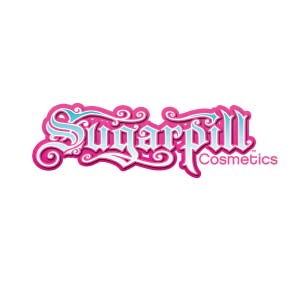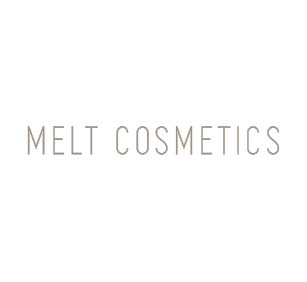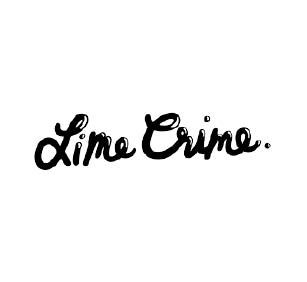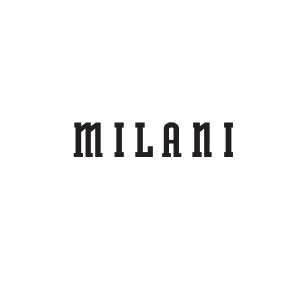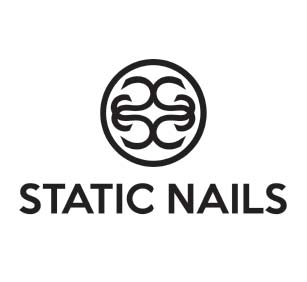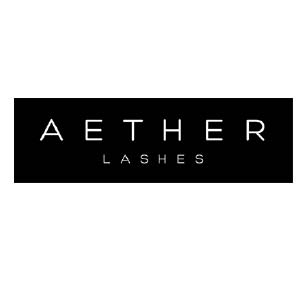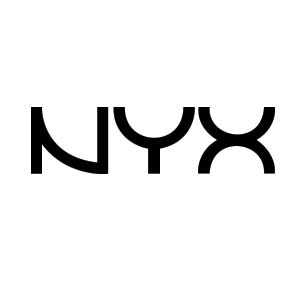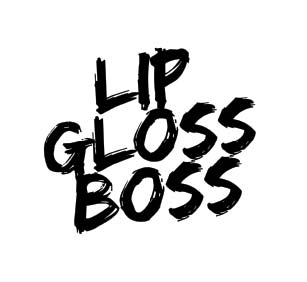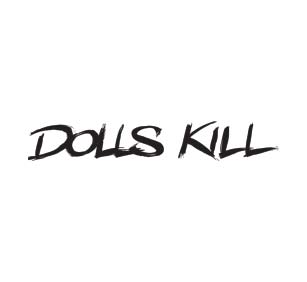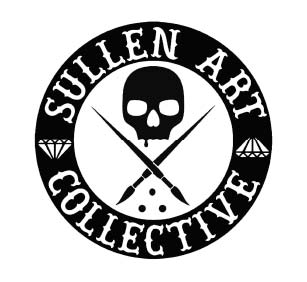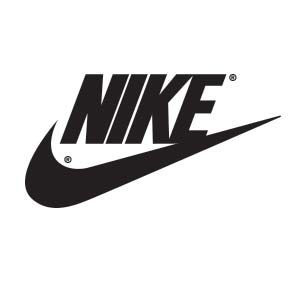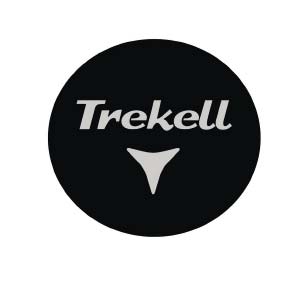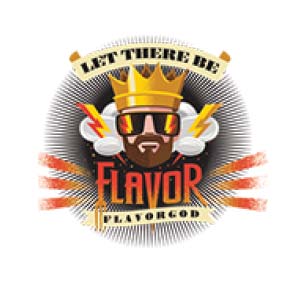 If you have any questions don't esitate to contact us