Buy in US and receive your packages
in your country in 48/72 hours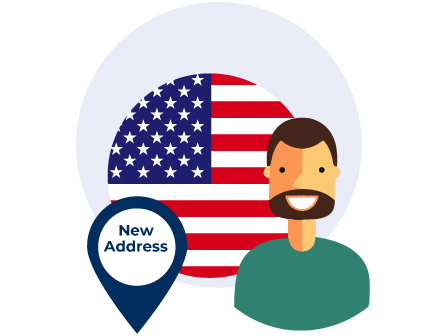 Free
American Address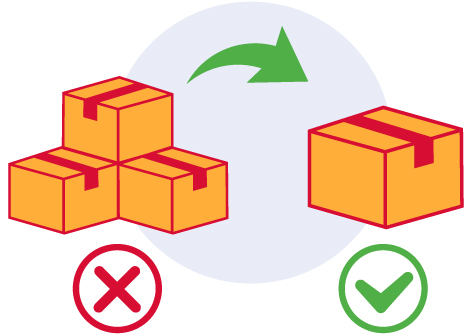 Free warehousing
and free consolidation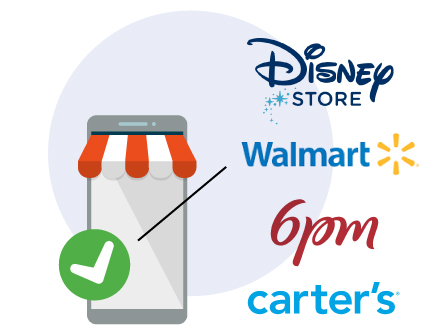 Buy from stores which don't ship
to your country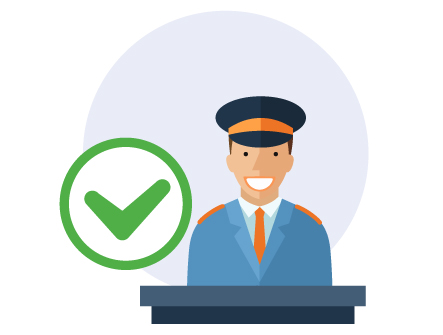 Easy custom clearance paperwork filing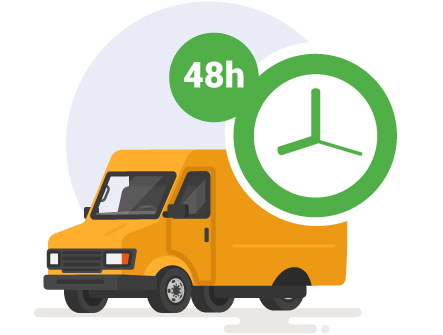 Receive your merchandise in 48/72 hours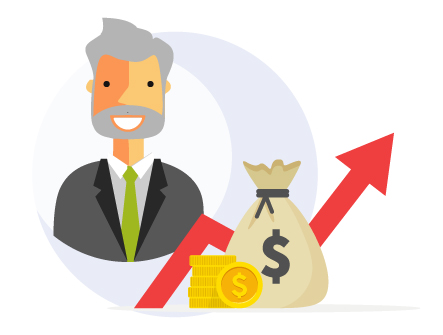 Premium Service
for business clients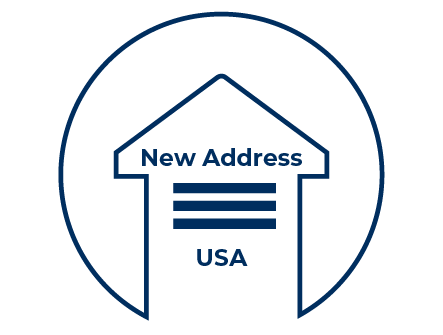 STEP 1
Get an YouShipAmerica address
Simply sign up and you will instantly get your free American address.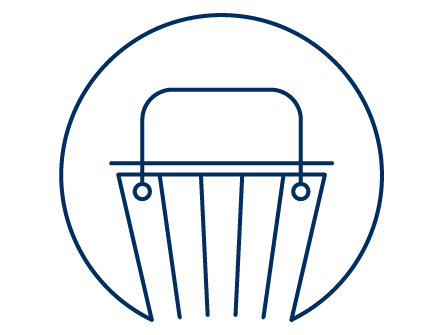 STEP 2
Buy from YOUR US FAVOURITE US ONLINE stores
BUY from your favourite US on line stores and let them ship to your free youshipamerica address when you signed up to our service.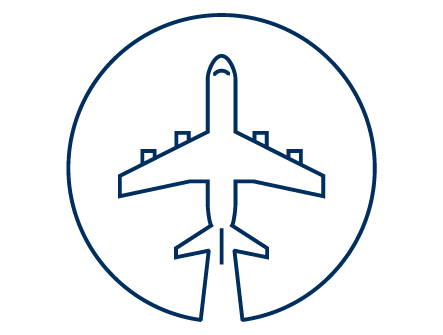 STEP 3
You decide when to ship them to you
Your purchases will be held into your space inside our american warehouse. when you decide you will tell us trough your personal area.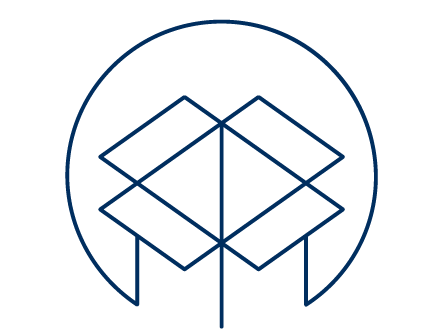 STEP 4
Receive your purchases
Receive your purchases to your country at your home or business
Consolidation is Free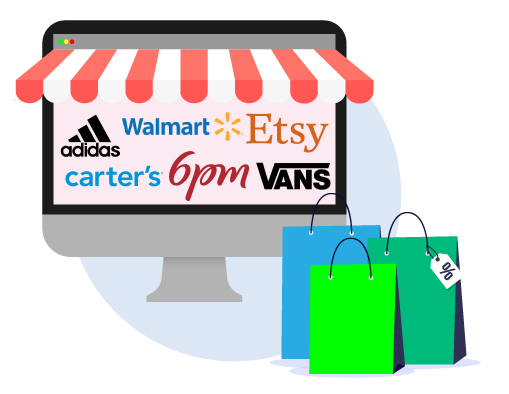 Shop to your best

American Stores
As Walmart, Victoria's Secret, 6pm, Etsy, Ebay.com, Amazon.com, Nike.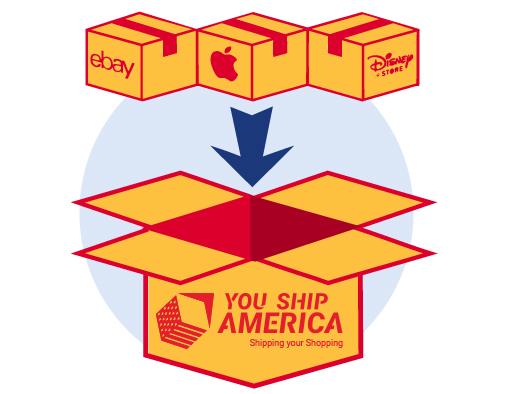 Consolidate everything
into 1 shipment
We consolidate all your packages inta as little space as possible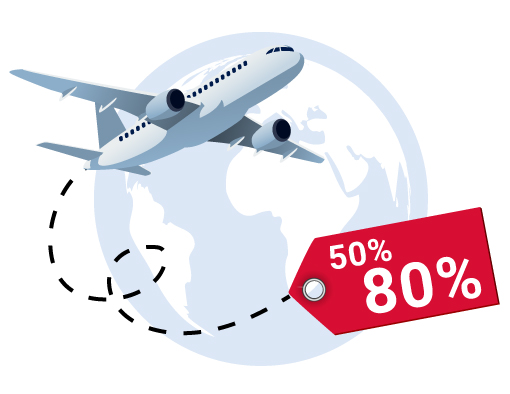 Save from 50
up to 80% on shipping costs
This is how much you can save than let every single seller ship to you directly
If you have any questions don't esitate to contact us